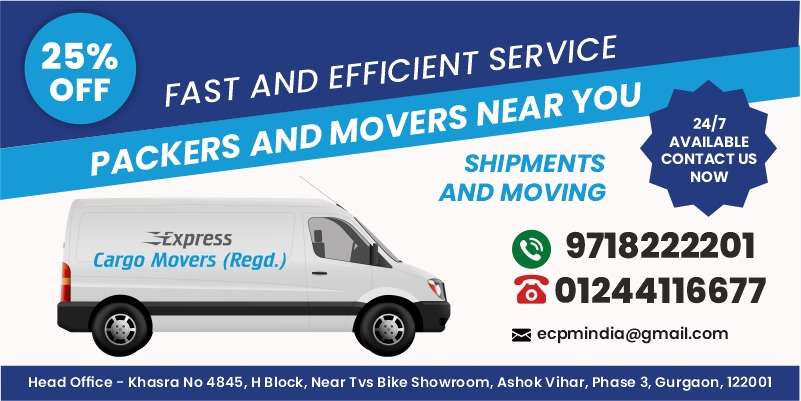 Welcome to Express Cargo Packers and Movers in Delhi Ⓡ
We're Express Cargo Packer and Mover a leading company that offers the best packers and movers in Delhi. We provide services in domestic and international markets, packing and moving homes, households, offices, furniture, and equipment—anything you need to move from one place to another! We deliver with safety so your items arrive safely at their destination, and we value your time so we make sure everything happens as quickly as possible.
At Express Cargo Packer & Mover Co. Ltd., we know how important it is to move quickly while still being careful with your belongings. That's why we hire only the best professionals who can handle your possessions with care while working quickly and efficiently. We also guarantee that you'll be happy with our service or we'll give you all of your money back!
If you're looking for professional movers or experienced packers who will handle all of your needs with care then look no further than us! Whether you're moving across town or across the globe, Express Cargo Packer & Mover Co. Ltd has got you covered! Contact us today to get a free quote on pricing or to find out more information about our services.
GST REGD NO. 06DFOPK8462J4ZQ
Business REGD NO. PSA/REG/GGM/LI-GGN-2-6/0144602
ECPMⓇ Certified by ISO 9001:2008 Certified, IBA Approved Co., ( Award Winner 2015, 16, 17, 18 ), All Over India, 100% Safe & Reliable, No Hidden Cost, 27 Years of Experiences, 100% Customer Satisfaction, 10000+ Happy Clients
globally recognized logistics company since 1987, for imparting excellent services in packing and moving segments. While shifting, the only thought that worries you the most is the safety and care of your valuable belongings. Connect with best packers and movers in Delhi.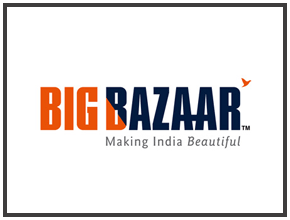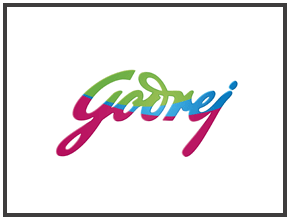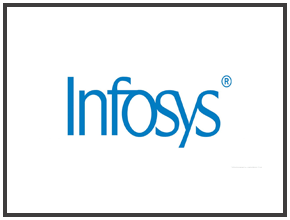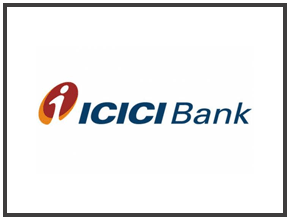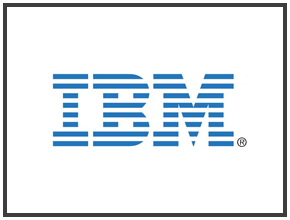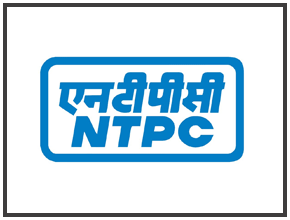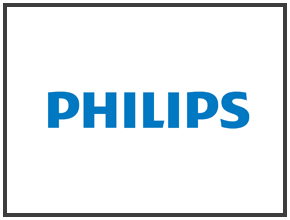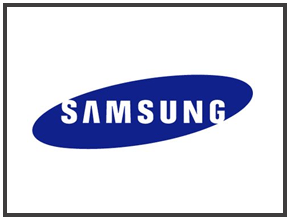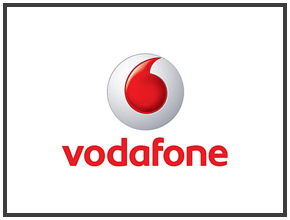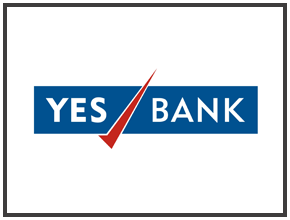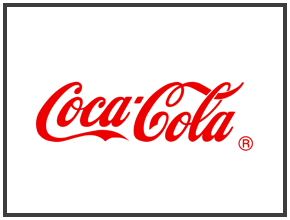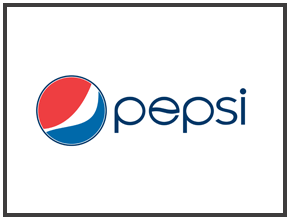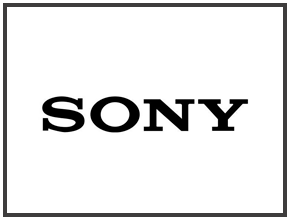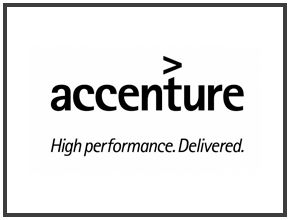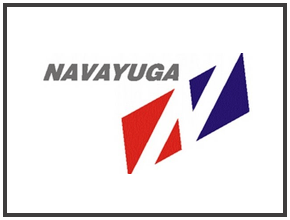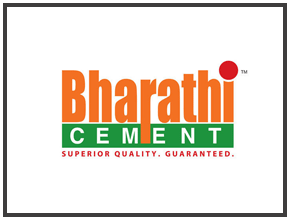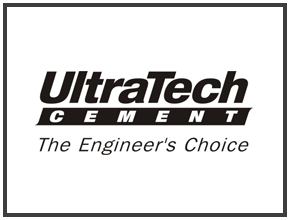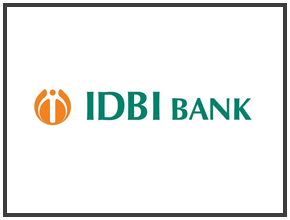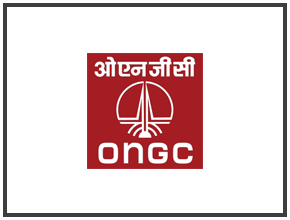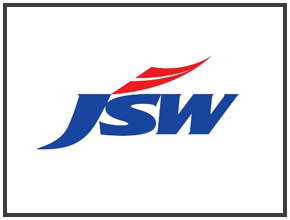 Membership, Partners & Affiliations
We do things a bit differently, and that's the way we like it!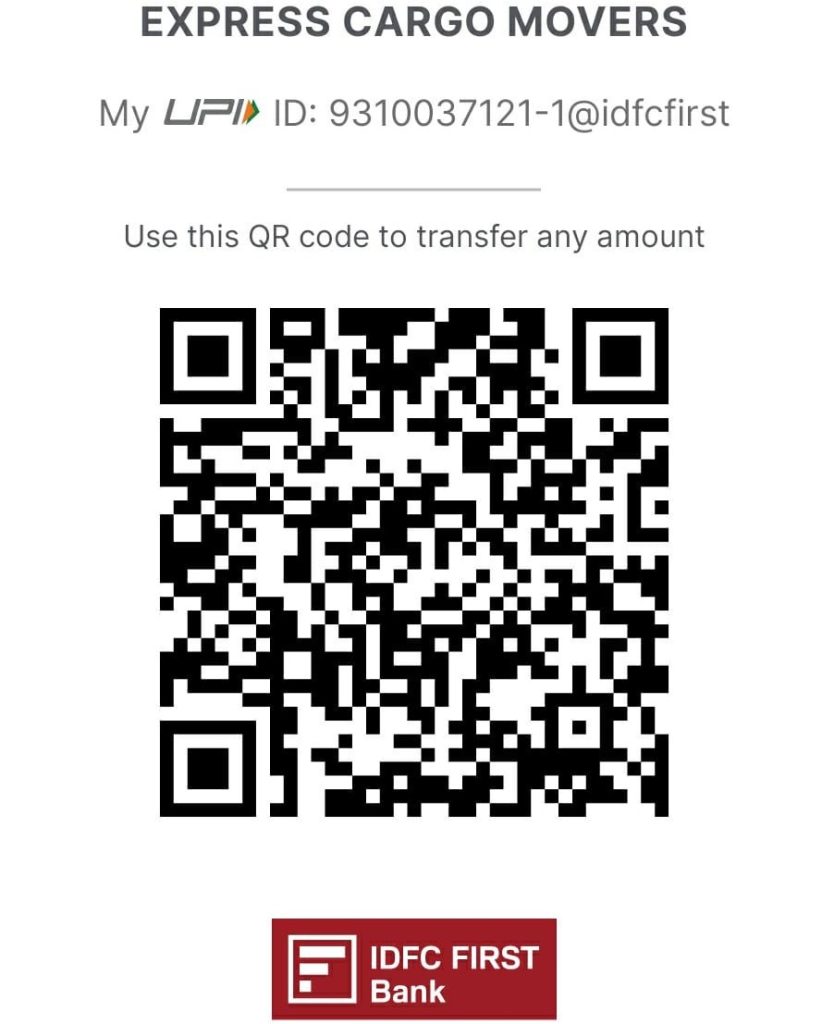 Account Details
Company name: EXPRESS CARGO MOVERS
Account number: 10072235582
IFSC: IDFB0020129
SWIFT code: IDFBINBBMUM
Bank name: IDFC FIRST
Branch: Gurgaon Sohna Road Branch
Phonepay No.: 9310037121
paytm No.: 9310037121
Account Type: Current Account